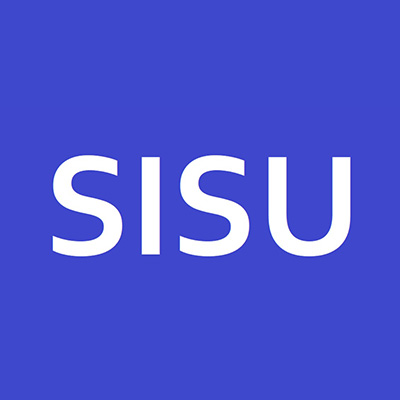 QINGDAO SISU Supply Chain Management Co.,Ltd.(QINGDAO SISU) is a comprehensive, modern and innovative company that integrates the design, integration of industrial chains, production, QC inspection, financing, import & export, installation, aftersale services.
The scope of QINGDAO SISU covers agricultural facilities and equipment, refrigeration equipment, dryers, livestock and poultry farming equipment, construction equipment, chemical and many other industries.
QINGDAO SISU promotes and sells to dozens of countries and regions covering North America, Oceania, Central Asia, South and Southeast Asia. Thanks to the promotion of various network channels, domestic and international exhibitions and foreign offices, as well as brand promotion, we provide the company with the most professional international marketing platform and services.